Torres, Gold Winner at Canoe World Cup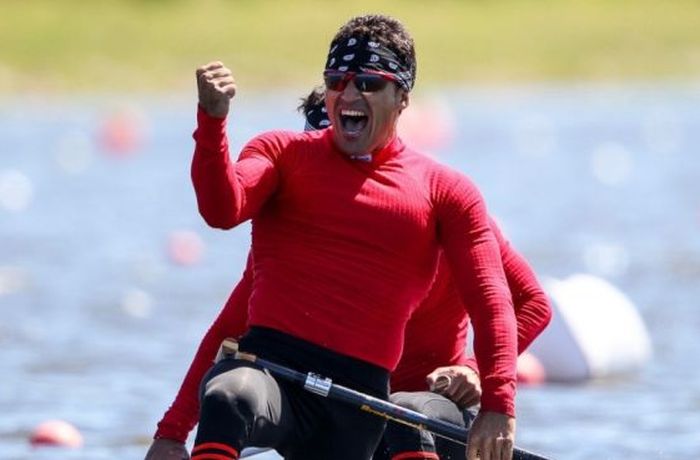 Serguei Torres and his partner Fernando Dayán Jorge won the gold and silver medals on Saturday, in the C2 1000 at the ICF Canoe Sprint World Cup 1 in Montemor-o-Velho, Portugal.
According to the website of the event, Torres and Jorge scored 22:36.920 and 23:14.040 minutes, respectively, followed by local competitor Rui Lacerna (23:40.440). Czechoslovakian Jakub Brezina (24:04.470), Portuguese Fabio Lopes (24:13.620), and Czech David Machacek (25:49.200) were fourth, fifth and sixth.
[source: http://en.escambray.cu/2017/torres-gold-winner-in-canoe-world-cup/]