Sancti Spiritus Athletes to Compete in Toronto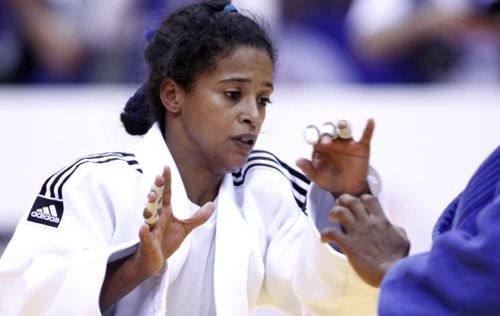 When the qualifying period for Toronto's XVII Pan American Games is almost over, Sancti Spiritus has already secured nearly twenty tickets, while hoping to add a few more before July.
The already-classified group of athletes is led by locals Eglys de la Cruz (shooting), and Yosbani Veitía (boxing), who are both also qualified for the 2016 Olympic Games, in Rio de Janeiro.
Other outstanding athletes will be once again attending this kind of competition. They are basketball players Yamara Amargo and Marlene Cepeda; rowers Janier Concepción and Eduardo Rubio; canoeist Serguey Torres, along with Yuraima Vera and Rosalí Harris (field hockey), Dayaris Mestre (judo), Rolando Cepeda (volleyball) and Adrián Puente (archery).
[source: http://en.escambray.cu/2015/sancti-spiritus-athletes-to-compete-in-toronto/]